············································································
I'm Cary Kelly, owner & builder of Mya-Moe Ukuleles.  At Mya-Moe, we build professional-grade custom ukuleles using a variety of stunning imported & domestic hardwoods.
We hand-build and hand-voice each instrument to maximize volume, tone and sustain. Every instrument includes several standard features such as solid wood construction, a radiused fretboard and geared tuners.
We work with a number of great musicians who play and endorse our instruments.
Our focus is on playability and acoustics. We pride ourselves in perfect intonation, level frets, low action, smooth fret ends, and a "fast" neck--everything that the serious musician should demand, but features that are even more important to the beginner & intermediate player.
We specialize in matching the acoustic & aesthetic properties of wood to your personal taste & playing style.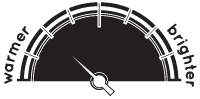 Throughout the site, you'll see this image which immediately gives you an idea of the acoustic properties of the wood and/or instrument. You can also visit our sound sample page to hear the different woods on different models of our instruments.
Visit ShopTracker to see the instruments that are currently in process. You can click on any instrument or picture to see details of its progress. If you order a custom ukulele, we upload daily pictures of its progress to your personal UkeTracker page. And, we have pictures & specs for every instrument we've made in our gallery.
And, we have this super-cool online tool for configuring your own custom Mya-Moe ukulele!

Just choose your model and options, and you'll see an instantly updated "sticker price". Where ever you see this image, clicking on it will take you right to the "build" page.
Lastly, we have put together a video overview of the site and its features. Enjoy!
latest strung

(12 Jun 2019 )

"Got my Mya-Moe in my hands yesterday! It's beautiful. Great attention to detail. The rope binding is really nice in person, and the fiddleback maple shimmers. Light as a feather, and very responsive. The maple and Port Orford cedar give it a nice bright, woody tone. I caught myself smiling without even realising. Thanks so, so much."
May 29
May 21
May 17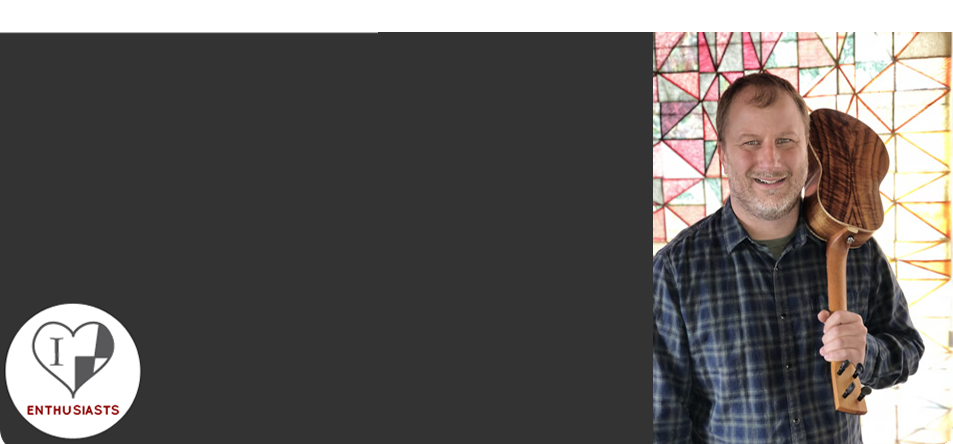 So, what's new at Mya-Moe?