············································································
At Mya-Moe the focus is on building a professional grade custom ukulele using a variety of stunning imported & domestic hardwoods.
Each custom ukulele is handmade and hand-voice by luthier Cary Kelly to maximize volume, tone and sustain. Every ukulele includes several standard features such as solid wood construction, a radiused retboard, geared tuners, solid wood body and fretboard binding, and hand carved bone nut and saddle.
A number of great professional musicians have owned and played a Mya-Moe ukulele on stage and in the studio.
My focus is on playability and acoustics. I take pride in building your custom ukulele with outstanding intonation, level frets, low action, smooth fret ends, and a "fast" neck--everything that the serious musician should demand, but features that are even more important to the beginner & intermediate player.
I enjoy matching the acoustic & aesthetic properties of wood to your personal taste & playing style.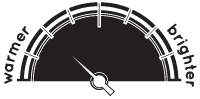 Throughout the site, you'll see this image which immediately gives you an idea of the acoustic properties of the wood and/or ukulele. You can also visit our sound sample page to hear the different woods on different models of Mya-Moe ukuleles.
Visit ShopTracker to see the ukuleles that are currently in process. You can click on any ukulele or picture to see details of its progress. If you order a custom ukulele, I upload frequent pictures of its progress to your personal UkeTracker page. You can view pictures & specs for every ukulele Mya-Moe has built in the gallery.
And, I have this super-cool online tool for configuring your own custom Mya-Moe ukulele!

Just choose your model and options, and you'll see an instantly updated "sticker price". Where ever you see this image, clicking on it will take you right to the "build" page.
Enjoy!
latest strung

(4 May 2021 )

"Hey Cary! Wow.   floored.   It plays like an old friend. I always say a great instrument is like a time machine.  Because when you start playing, you forget everything, until you notice an hour has passed. I had to force myself to stop playing and write this email :) Thanks again for the great service, and the beautiful creation you have bestowed on me :) Ok, now I have to go play more :) Cheer"
Apr 30
Apr 23
Apr 19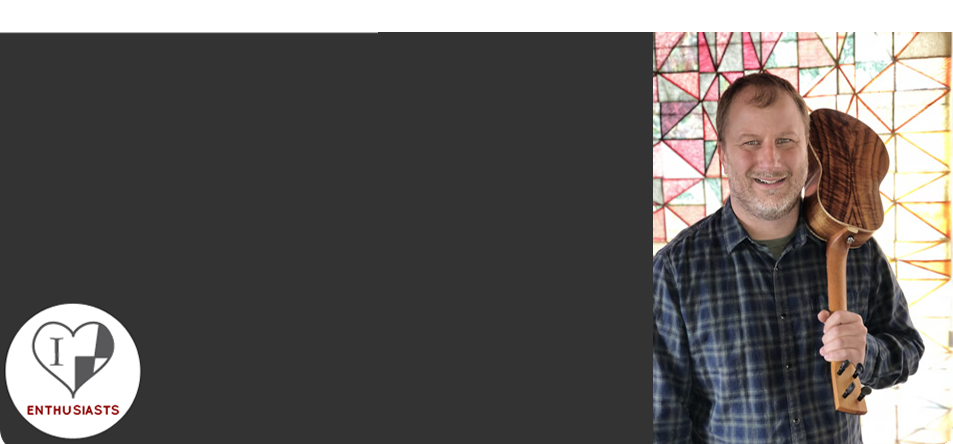 So, what's new at Mya-Moe?