Build Your Custom Beansprout Banjo Ukulele
Size
Wood
Hardware
Fretboard
Headplate
Pickup
Final Details
| | |
| --- | --- |
| Rim & Neck Wood | |
| | |
| --- | --- |
| Brass | Nickel-plated ($150) |
Fretboard Material

Ebony

Maple (Cascade Series)

Fretboard
Binding
| | |
| --- | --- |
| Headplate | |
Leopardwood & Maple (our standard)
Ebony & Maple (high contrast)
Leopardwood & Cherry (low contrast)

Walnut & Maple
Solid wood to match body rim ($50)
Custom Signature Headplate
incorporating your body rim wood ($100)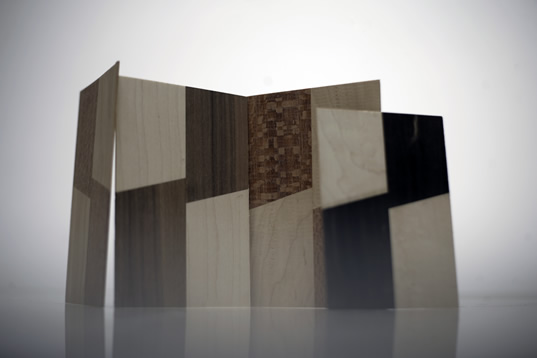 Electronic Pickup:
K&K Twin Spot passive ($150)
No pickup
K&K Twin Spot
This pickup does an excellent job of representing the acoustics of the instrument. In addition, it has no on-board electronics so it is lightweight and very durable. The transducers are two discs that mount on the inside of the banjo head, under the bridge.
Strings

We use Worth brand fluorocarbon strings.

Please indicate your preferred 4th string:

High G (re-entrant)

Low G

Lap Steels are strung with a custom set of D'Addario steel strings.

Please indicate your preferred tuning:

Open G

Open C

Cascade Series Special Option

Congratulations! Your current configuration includes all Cascade Series woods.
We will have a tree planted in your honor.

The following option is also available:

Add inlay at 5th fret (+$100)

Shipping

Please choose the shipping method that applies:

US & Canada (UPS ground, $40)




Overseas (USPS Priority Mail Int'l, $110)




Pickup in person (no charge)

Notes & Questions

You will have the opportunity to add notes & questions when you submit your configuration request.

Denotes Cascade Series Woods
| | |
| --- | --- |
| | $ |
Mya-Moe no longer offers this model.
It is now owned by Aaron Keim.
For information, write to:
info@thebeansprout.com